After testing a few of mobile games on iOS and Android, I worked with my colleagues from Altom on putting together a mindmap with our ideas on aspects that you should think of when starting to test a game on a mobile phone.
While not all features and functionalities will be covered in every game, we tried to come up with a comprehensive list of what you might have to take into account.
Below is a .jpg version of it (click on the image to get a full-size version of it):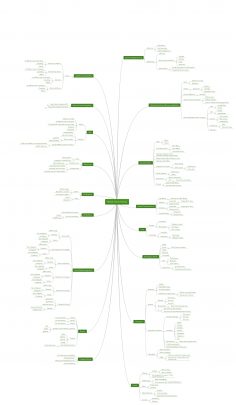 You can find a .pdf version here.
Also, for those who prefer checklists to mindmaps, here is the same information on a more traditional format.
Is there anything else we should add? What's on your checklist?