Software testing
for great products
We use innovative methodologies to handle challenging tasks
and bring out the best in your software.
What we do
Professional Software Testing
Everything from functional
software testing to custom tool development.

Learn more
Why we do it
We believe that through testing we can contribute to the development of great technologies and products that can improve people's lives

Testing Unity Games On Android & IOS
In this demo, we managed to automate and randomize the testing of a Unity game while simulating the actions a user would perform.
AltUnity Tester helped us identify and interact with objects in the game
AltWalker allowed us to randomize the test execution
TurnTable simulated a user's hand movements
Our clients
We take pride in our honesty and loyalty, by being committed to our engagements and building long-term relationships.
Testing tools we've developed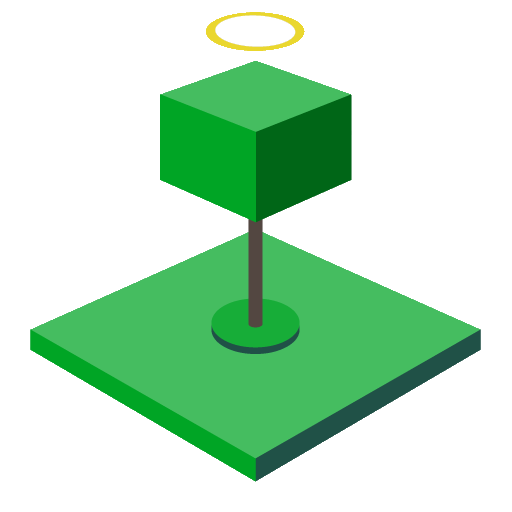 Tools that allow users to inspect and programmatically control a game or application developed with Unity 3D.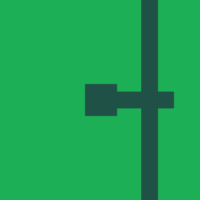 A robot useful in scenarios involving test automation on push-button and touchscreen devices.
From our blog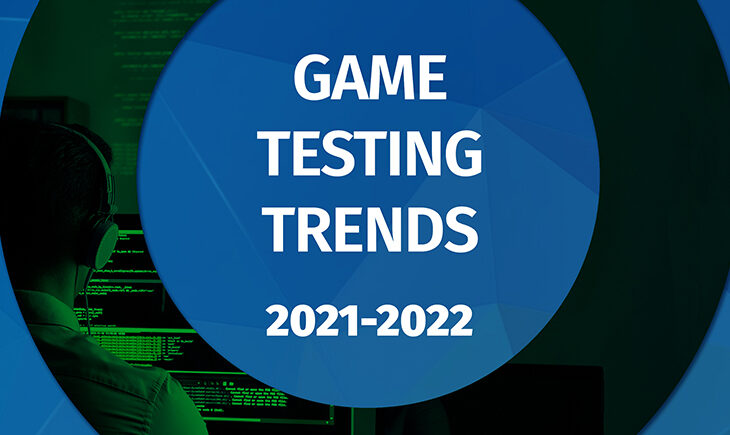 within the game development community, to see how different teams are approaching testing and automation.
Talk to us
We'll get back to you as soon as possible.