Last week at MWC the buzzwords were mobile app security, IoT, VR and 5G.
The event was mainly about meetings for us this year.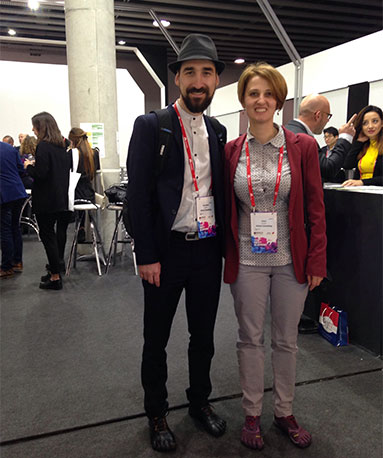 We were looking to find potential clients, but also companies that are willing to try some of our internally developed products. It was interesting to hear and see what their apps and solutions are about, and what their testing challenges are.
Besides these quick meetings, we walked around and got in touch with various companies and heard various ideas. Attending the show is a bit overwhelming. We went to meetings, tried VR solutions, tried some electronic boards by playing a tetris version on them and had discussions about technology and business models.
On the second day, we visited the startup event known as 4YFN. This has a different look and atmosphere. It is more hip and innovative than the main event which is rather glamorous. I liked the concept of the booths. They were made out of cardboard or rough wood and other interesting materials.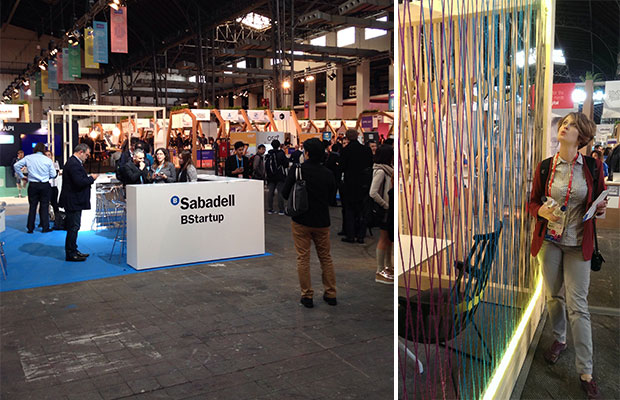 Going back to the main event, exhibitors are very business oriented. When going to a stand, they get directly to the point. "What do you do?" ,"Give me examples", "Here's what we do, are you interested?"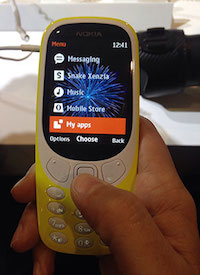 The big companies had huge exhibition areas. Intel demonstrated their chip power in solutions from 5G to home automation and industrial IOT. Nokia seems to be back in business with 3 models of smartphones. I think they use the 3310 brand as a helping hand. They re-released the famous 3310 model in strong colours and 22 hours of conversation autonomy. Plenty of curious people gathered there, so it was a mission accomplished. Other mobile phones providers were present, from Motorola, Ericsson, to Allview, the Romanian brand.
MWC is definitely the place for seeing the latest innovations in mobile devices and apps. I had the chance to look at a lot of shiny smartphones from many producers, various chipsets, mobile app solutions, smart cars with 5G onboard, mobile cases, mobile security apps and even handbags. Enough to get busy for the 4 days of MWC.
And not to forget about relaxation options, it's great to have a rest on a sunny terrace or end the day at one of the parties that take place at the booths.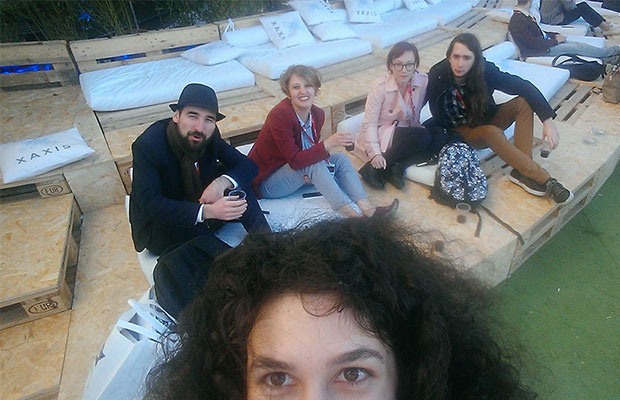 Signed,