Unlock your full delivery potential with an enhanced testing process
A solution-oriented audit of your testing process will help you understand what you need to improve and how.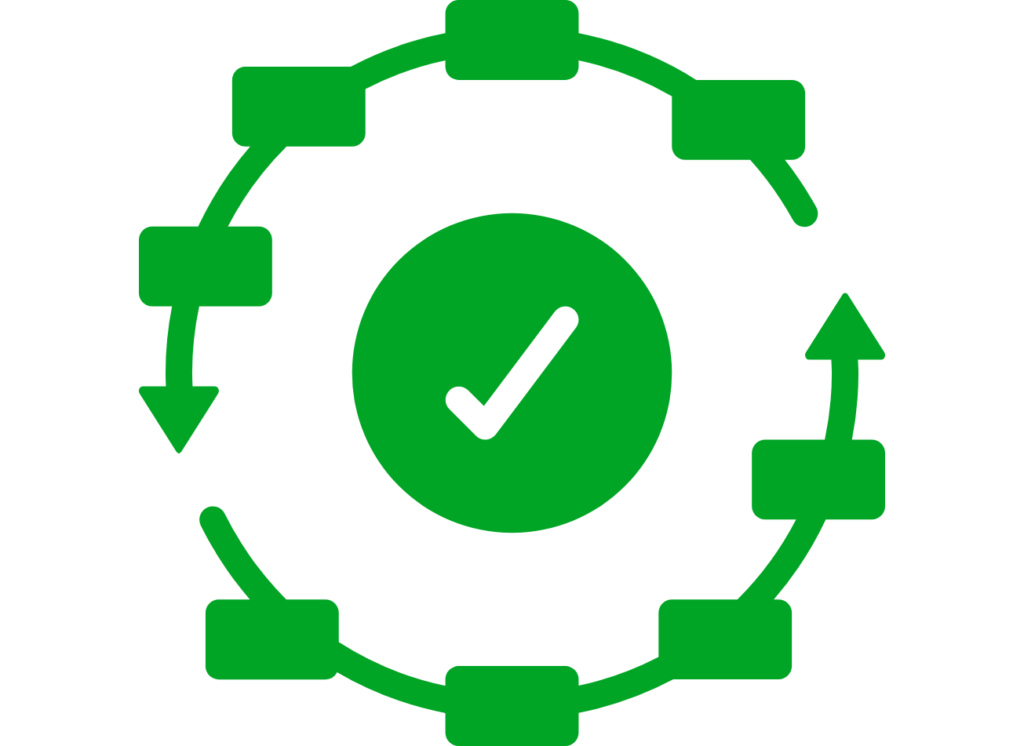 An effective testing process enables you to make smart decisions and scale fast
Find critical bugs before showcasing new features
Have relevant and successful demos

Keep customers happy and partners secured

Get faster feedback during the development cycle

Know where your blockers are, why they appear and how to fix them
We will find the problematic aspects in your testing process and offer solutions suitable to your context. The audit will include an analysis of:
Test strategy and testing approaches
Entry and exit criteria for items in testing
Testing visibility of testing activities and testing progress
Testing techniques used vs the ones that are suitable
Communication flow in the testing/project team
Metrics used to measure testing performance
Clarity of the testing quality and product status
Skills available in the team vs the ones that are needed
Tester/developer ratio and task distribution between testers and developers
Tracking of test coverage
Testing tools used and their efficiency
Bug investigation and tracking
We are your go-to software testing experts
Over the past 12 years, we've been constantly improving our testing methods, training, and tools up to the point where we can truly consider ourselves experts and innovators.

You don't need to take our word for it, or even our client's, just fill the form below and see what we can do!
Get a solution-oriented audit of your testing process
Effective software testing enables you to scale fast while keeping your clients and partners happy. Let's start that process now!