Improve your test automation process with model based testing

We offer 20 hours of free testing services to help you get started with model based testing, from setup to implementing and running your first set of automated tests.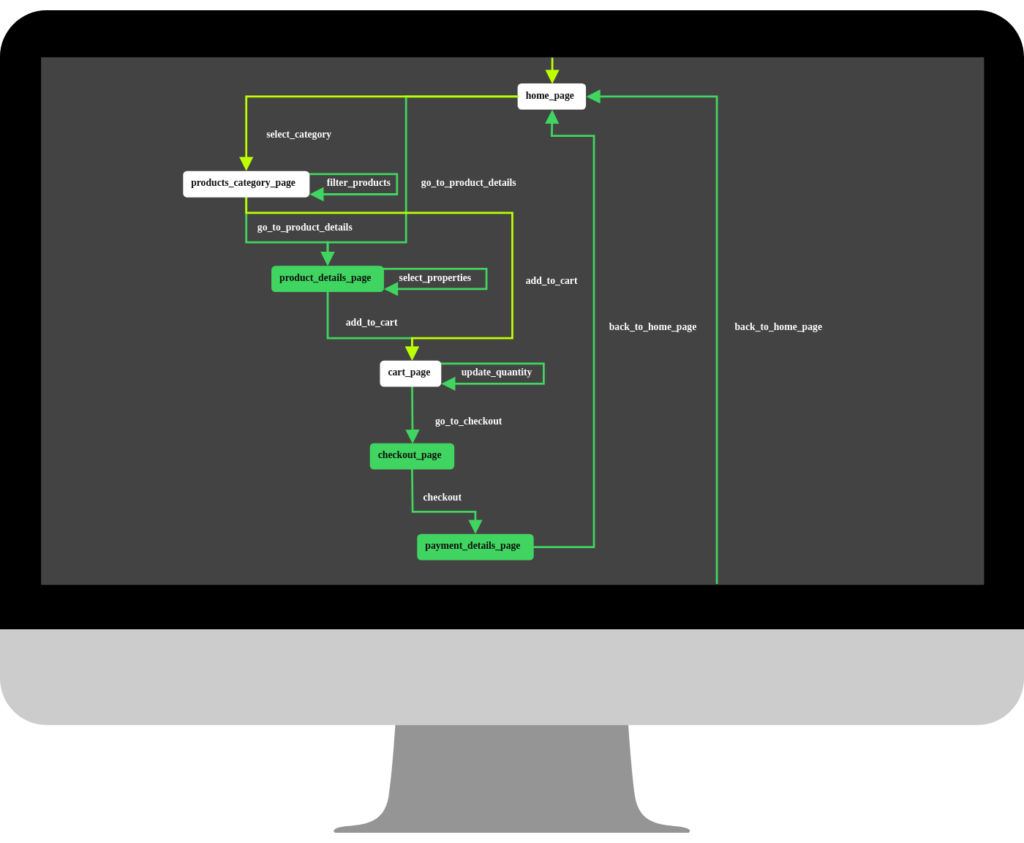 Simulate a user's random behavior on the platform
No more running the same tests over and over again. To cover as many behaviors as possible and replicate multiple ways in which users interact with your application, we let the model randomly choose the next step in the test flow.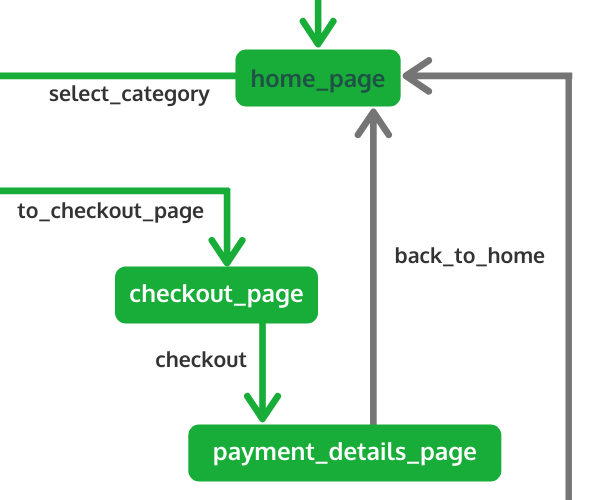 Clear specifications when it comes to integrations
Having a visual model of the application helps everybody get a clear picture of how different functionalities of the app interact with each other. The model can also be included in the documentation of the application as a useful resource.
Find bugs before your users do

Ensure good functioning across the development and maintenance phases. Failure of any step in the most basic flows (such as user authentication flow) means failure of converting potential clients.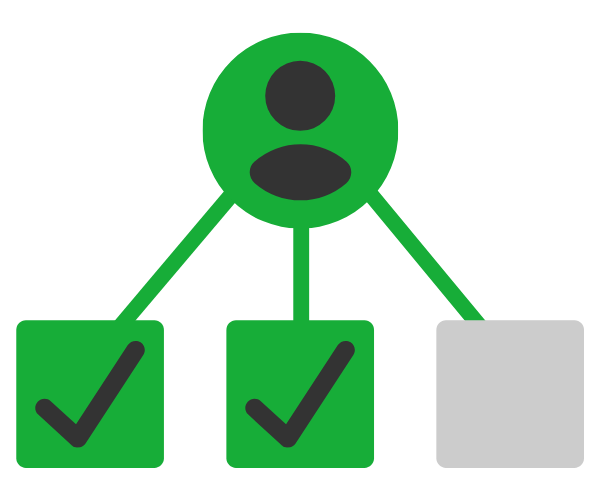 Visualize the complexity of the app and the covered scenarios

Get a clear overview of what's being covered by the automated tests, and be able to share it with other stakeholders. You determine when testing stops and what conditions the app has to meet to be considered reliable.
It's time to get you started with Model Based Testing
All you need to have is a web or mobile application that is ready for testing. We take care of the rest. Our one-time offer includes:
20 hours of testing services
A model created for your application
Implementation of the first set of automated tests
We are the test automation experts you need

With over 12 years of experience, we have the knowledge and expertise to test challenging systems and find smart solutions for every project we work on to deliver the best results.



1. Complete the contact form below



2. We contact you to set up a meeting



3. We discuss the current context and testing workflow of your app

4. Our experienced testers start working on modeling and implementation
Add test automation to your development process for free
Complete the form below and we'll contact you to set up our first meeting.